As part of our coverage of the newly released Legacy Patch 1.2 we have compiled two high quality guides that are a must read for any Star Wars: The Old republic player. The first guide covers the new flashpoint "Lost Island" with its 7 bosses. We cover tactics for each of the bosses with screenshots and tips on how to defeat them. As most of you know, Bioware decided to increase the difficulty of encounters in newly released flashpoints and operations and we believe a guide like this will help you defeat the bosses without needing to experiment too much. Also, it beats watching pointless videos on youtube with no explanations.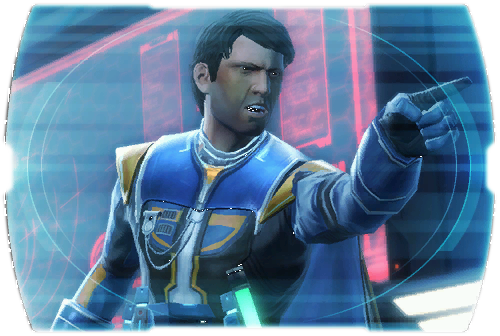 Lost Island Flashpoint guide:

The second guide is about a super cool mini-pet that is not easily obtainable. Bioware decided to introduce another very cool thing that you can obtain by going to several planets, doing unexpected thing. We had the Magenta Crystal before, and now it is the Orokeet mini-pet. You will need to visit both Alderaan and Tatooine to get this little guy and we have compiled a guide with 27 screenshots to help you add this cute fellow to your pet collection. Visit our sister site SWTOR Spy for a full walkthrough to getting the Orokeet mini pet.

Comments Off on Patch 1.2 Flashpoint and mini-pet guides